LET US INTRODUCE YOURSELF
is a response to the contemporary needs and expectations of the market: timely deliveries of reliable, precisely made and easy to install aluminum products, guaranteeing many years of trouble-free operation. We provide our clients with a full range of products: from windows and external doors, through facades, curtain walls, to winter gardens and internal balconies, in every property profile expected by the customer: energy-efficient, anti-burglary, soundproof, fire and anti-panic. The founders of the company managed to build a team of the best specialists and establish cooperation with the strongest technological partners in the industry.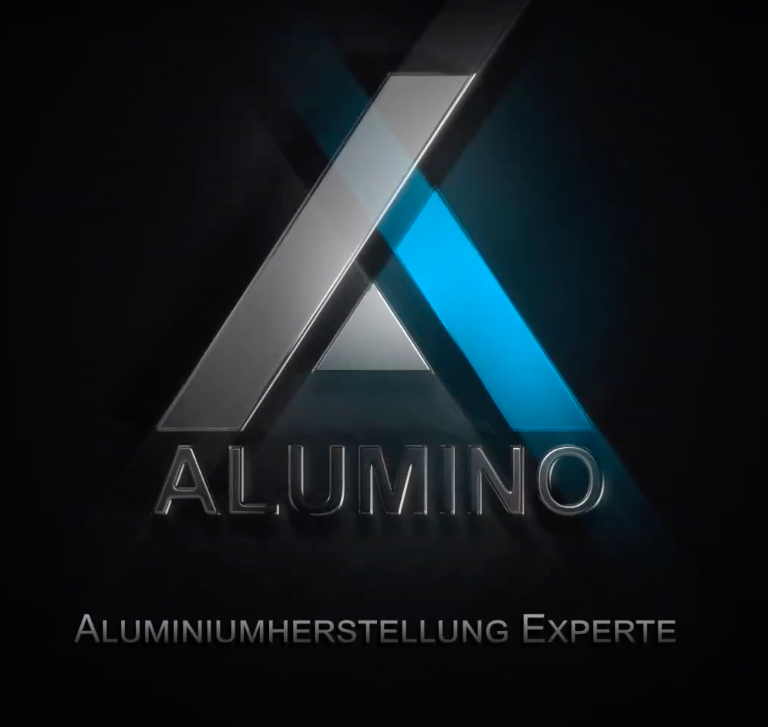 Our company is based on a well-educated and experienced staff. The technical staff consists of a mathematician and engineers with at least 10 years of professional experience in the production of aluminum joinery.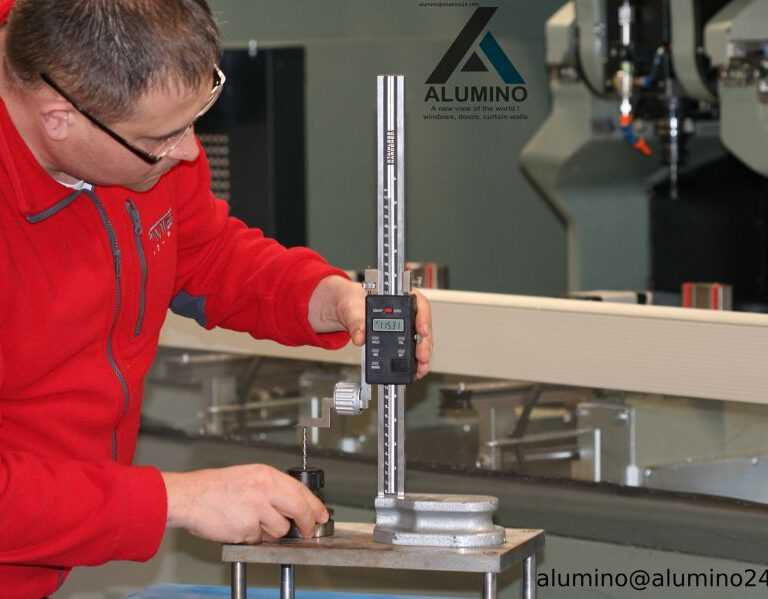 We employ one of the most experienced quality managers in Poland, an expert in the field of joinery production, author of patent solutions and quality manager of research laboratories. The production staff consists of operators and CNC programmers with the highest professional qualifications available on the market.
Strong financial background allowed us to equip the company with the most modern available machinery. All material processing activities take place on numerically controlled machines that communicate with each other in the IoT environment. Each production operation is computer simulated to select the optimal machining technique, and only then is carried out on the real element. Robotized production combined with strict criteria for the selection of materials and finished product control guarantee the highest technically possible quality of the finished product.
We are a company that focuses on ecology. The material we use is fully recyclable. In the production process, we focus on energy-efficient solutions, cogeneration and energy recuperation. Our packaging standard is based on reusable elements, such as the EU1 standardized pallet and the Eloorac rack system, which are returnable once the windows are installed.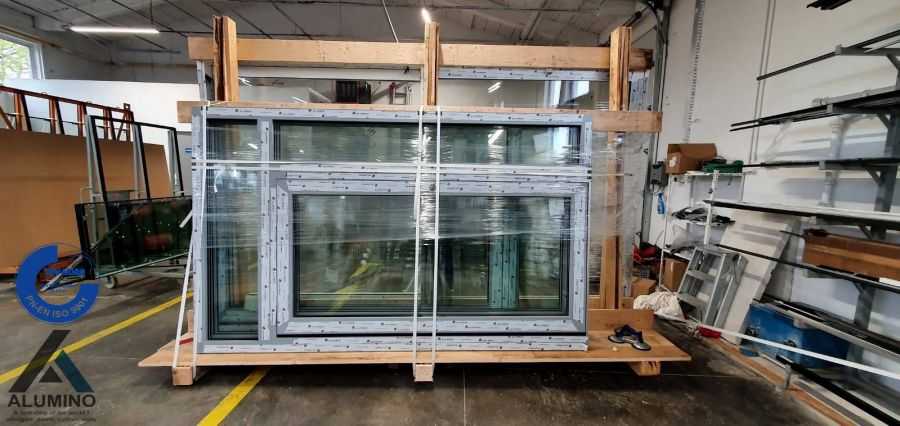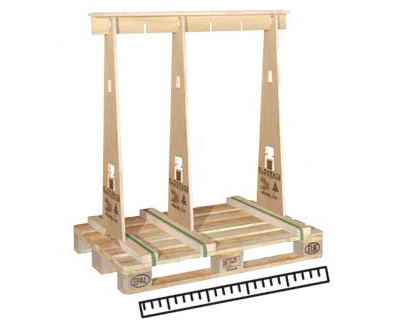 Our deliveries leave virtually no waste on the construction site. Thanks to standardization, the logistics of our products is based on common freight transport.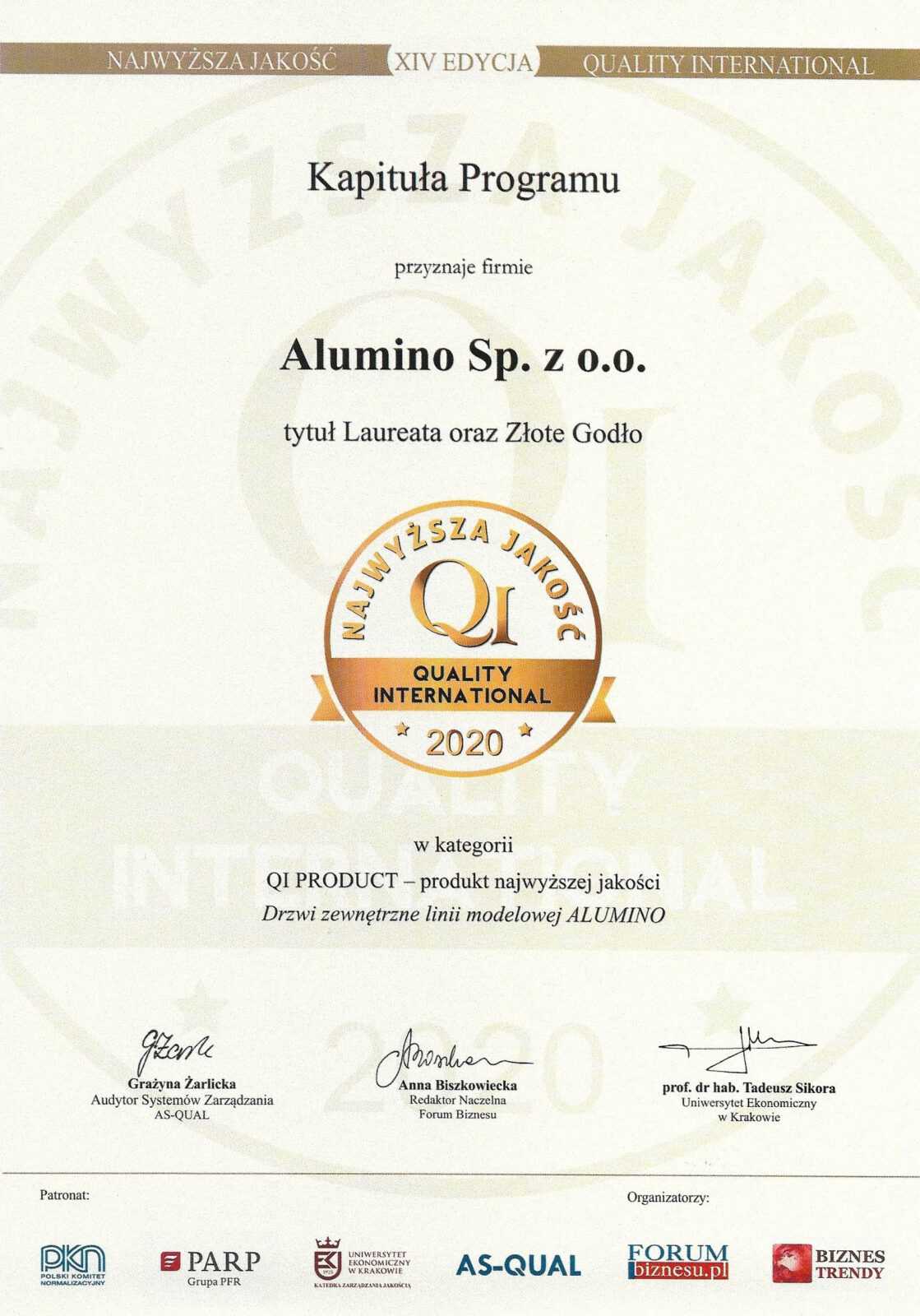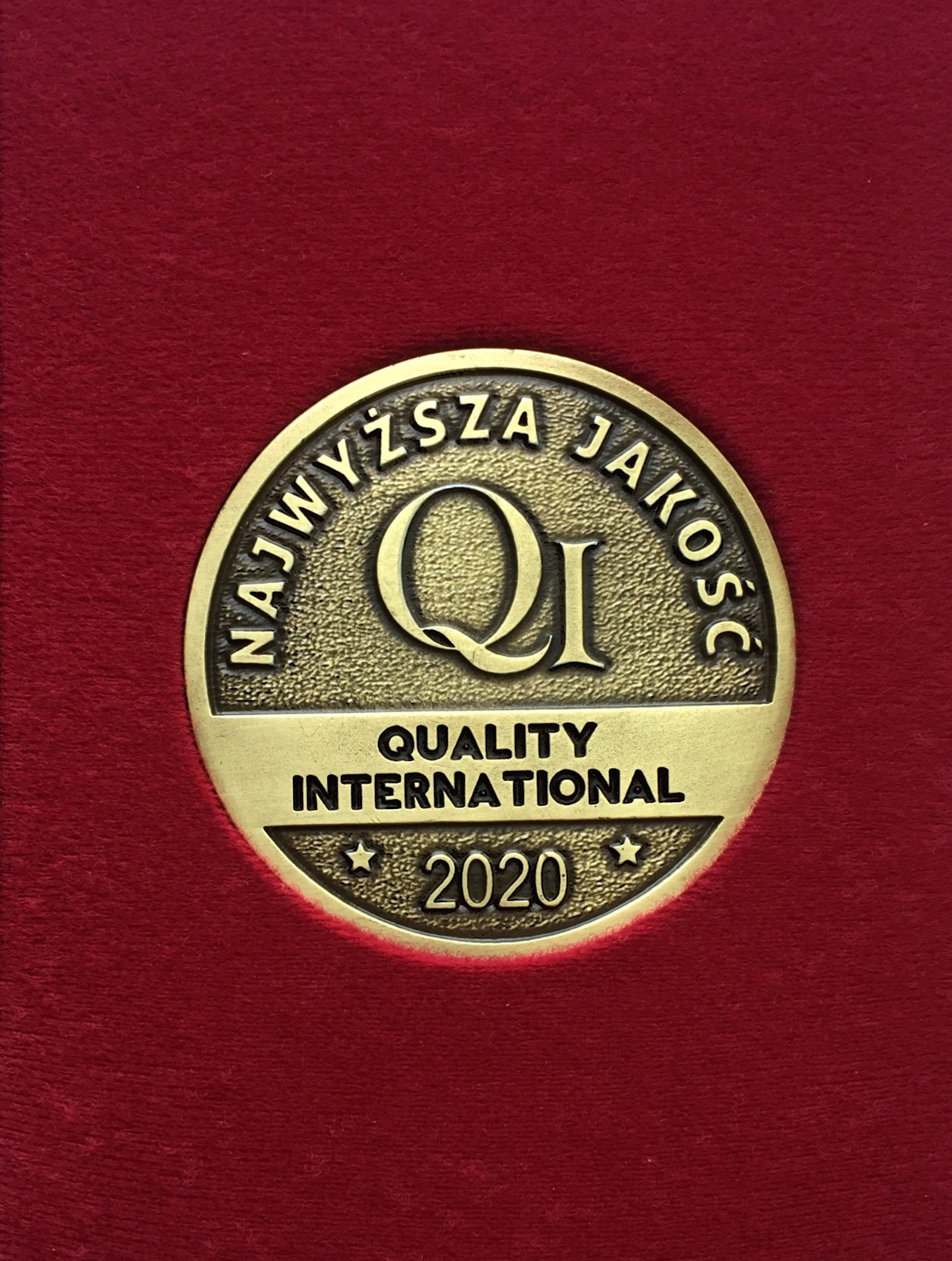 Our production process and the finished product comply with all European standards, have received all the necessary certificates and are subject to a rigorous quality control system.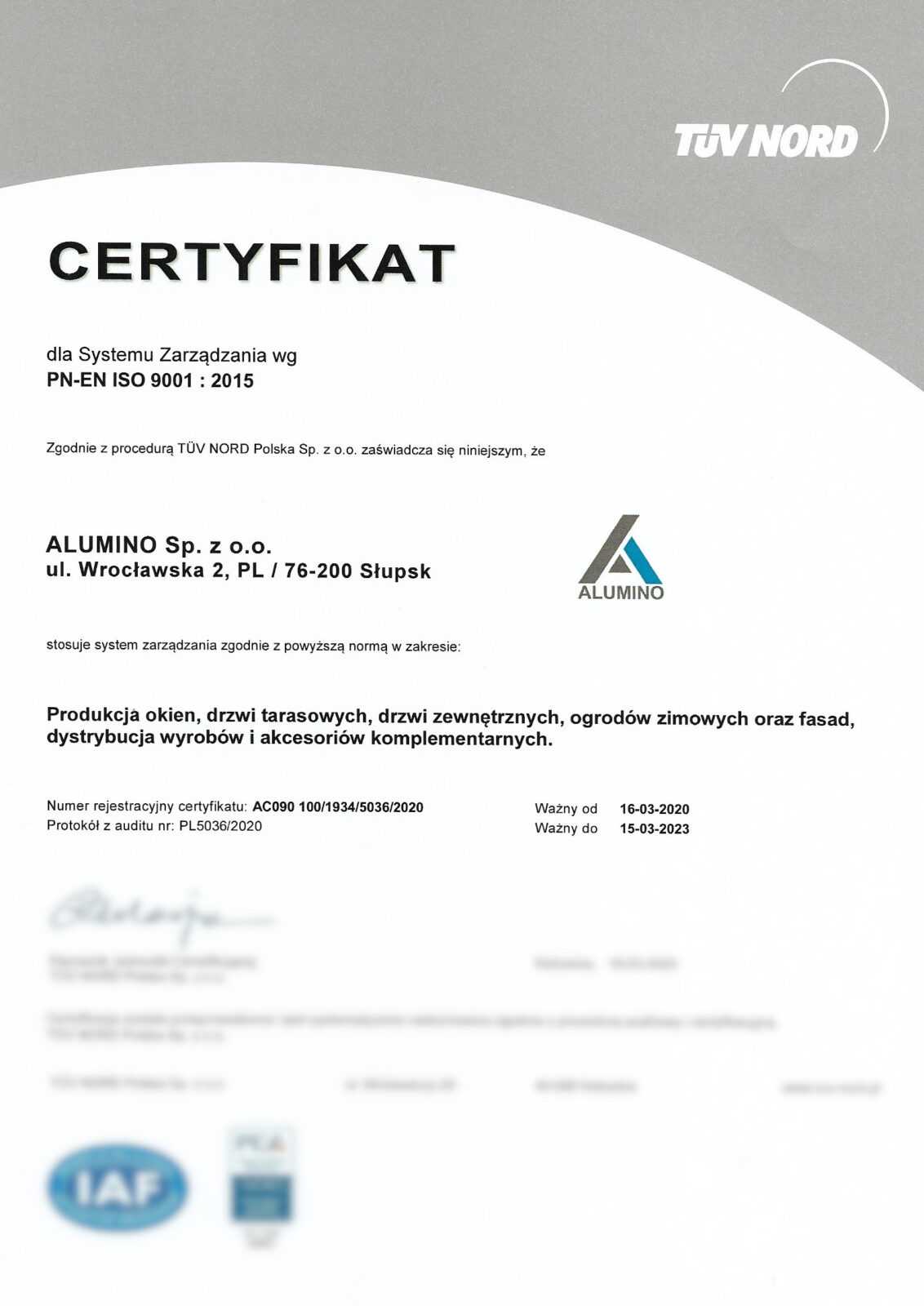 The success of our company and the prospects for its further development are based mainly on people and partnership. We create conditions for the relationships with business partners to be permanent, based on a common business goal and business ethics, strengthening the durability of cooperation. It works. Our clients have been cooperating with us for many years. We provide them with very good commercial conditions, a loyalty program, technical support and service. We have extensive trade contacts in Poland and Germany, giving the prospect of extending cooperation to other business areas expected by the Partners. Working with us is hassle-free: the products are solid, the deadlines are met, and the terms of trade allow you to generate solid margins.