Manufacturer of aluminum entrance doors facades and windows
INCLUDING CLASSIC: EI, RC, FuR …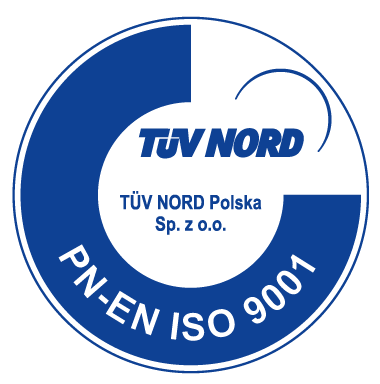 We are an expert in the production of aluminum windows, doors and facades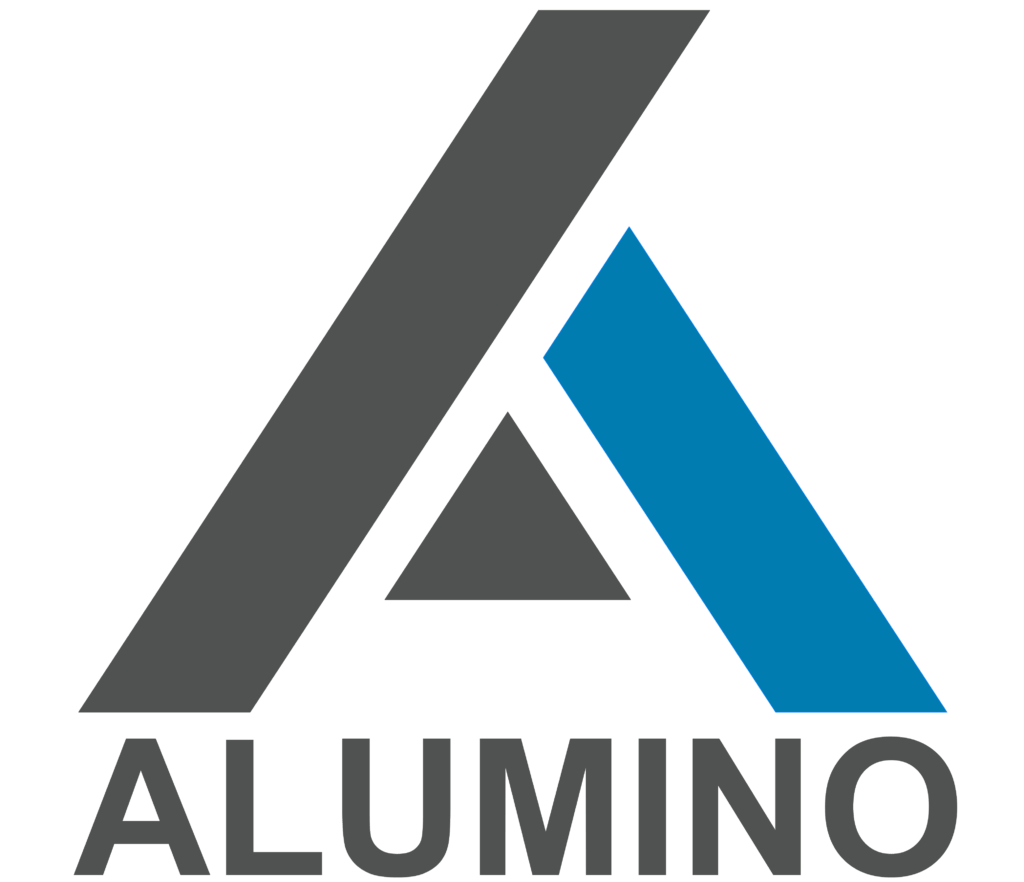 is a response to the contemporary needs and expectations of the market: timely deliveries of reliable, precisely made and easy to install aluminum products, guaranteeing many years of trouble-free operation. The founders of the company managed to build a team of the best specialists and establish cooperation with the strongest technological partners in the industry.
Windows, doors and facades designed and made by members of our team are part of your everyday environment. Our fire, anti-burglary
and anti-panic products ensure your everyday safety.
The success of our company and the prospects for its development are built mainly on people and partnership.
We bet on the best people because we believe that
only exceptional people can create unique things!
The strongest technology partners in the industry